WELCOME!
Confidential Cloud - Official Documentation
Confidential Cloud is CanaryBit's PaaS solution for Businesses and Public Authorities, willing to collaborate by sharing and processing their sensitive digital assets: data or algorithms.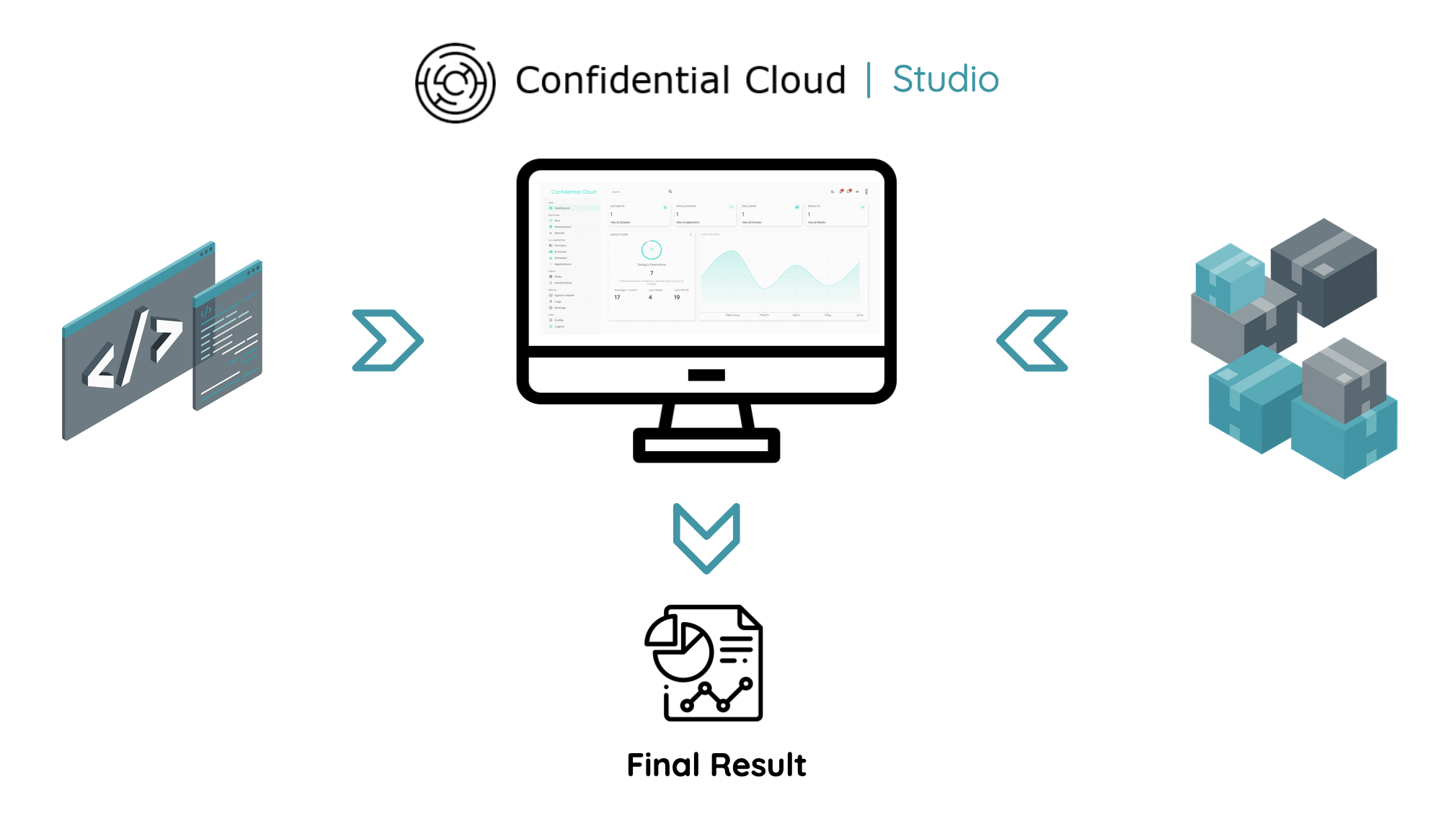 Run workloads on different infrastructure setups supporting Confidential Computing, and get an auditable certificate of the encrypted, execution environment.